Ingresar
-
Registrarse
Últimos miembros

18 y 19 de Mayo... Eventos Canelo Kot
18 May 19 - 08:51
Canelo Kot en el Aniversario de Vive Radio México
Canelo Kot at the Anniversary of Vive Radio México
18-Mayo-2019. 12:00 hrs.
May, 18 of 2019. 12:00 pm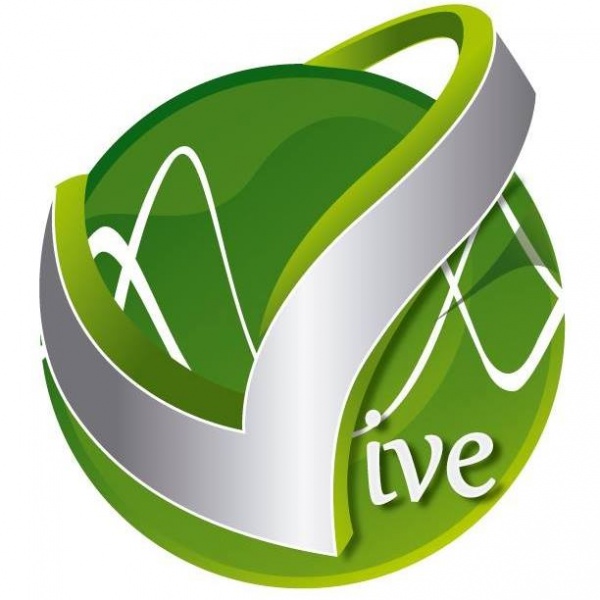 www.viveradio.net
#viveradio, #Canelo, #Música, #Pop, #Radio, #TV, #Music, #Rock
Canelo Kot en "Noche Triste", Recorrido Dramatizado en CDMX del Programa Sonrisas por tu Ciudad de SECTUR CDMX
Canelo Kot in "Noche Triste", Dramatized tour in CDMX of the Smiles for your City program by SECTUR CDMX
Alameda Central, Ciudad de México.
18-Mayo-2019. 15:00 a 18:00 hrs. (3 recorridos)
Alameda Central, Mexico City
May, 18 of 2019. 3:00 to 6:00 pm .(3 tours)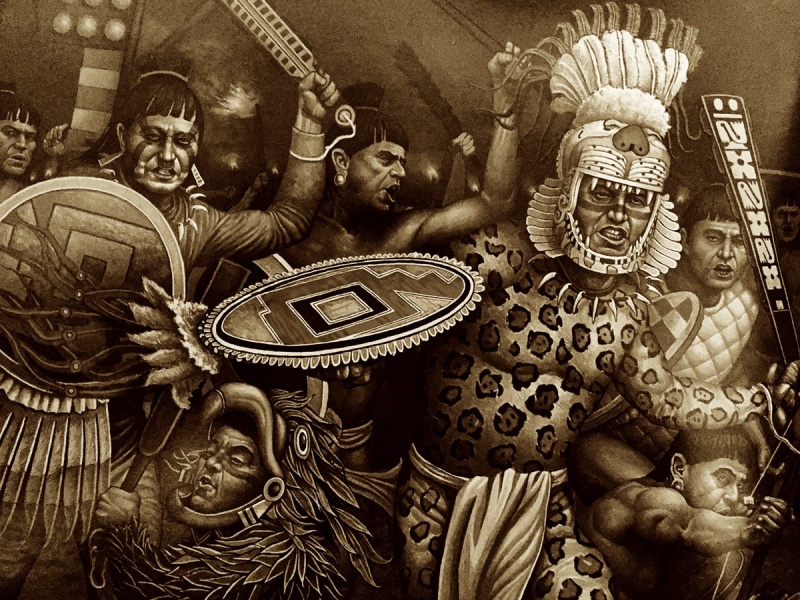 #CaneloKot,
Canelo Kot en #NocheDeMuseos CDMX: Brujas de la Inquisición
Canelo Kot in Night of Museums CDMX: Witches of the Inquisition
Costado izquierdo de la Catedral del Centro de la Ciudad de México
18 de Mayo de 2019. 18:45 y 20:00 hrs.
Left side of the Cathedral of the Center of Mexico City
May, 18 of 2019. 6:45 y 8:00 pm
Compra de Boletos/
Buy Tickets
P
romocityTours
#Canelo, #Música, #Pop, #Radio, #TV, #Music, #Rock, #TranvíadeLeyendas, #NocheDeMuseos
Canelo Kot en "Procesos de Inquisición", Recorrido Dramatizado en CDMX del Programa Sonrisas por tu Ciudad de SECTUR CDMX
Canelo Kot in "Procesos de la Inquisición", Dramatized tour in CDMX of the Smiles for your City program by SECTUR CDMX
Calle Francisco I. Madero esquina con Calle de Palma, Centro Ciudad de México City
19-Mayo-2019. 16:00 a 20:00 hrs. (Varios recorridos)
Francisco I. Madero street corner with Palma street, Center Mexico City
May, 19 of 2019. 4:00 to 8:00 pm .(some tours)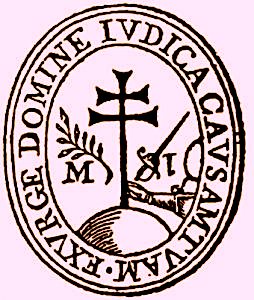 #CaneloKot,